2 tags
"Resist the urge to regress when a solution has problems. The only way out is..."
– Today's email from The Listserve. They're often good, but today's was great.
"True innovation, then, refers more to an idea's impact, not the idea..."
– Fransisco Inchauste in his excellent article in the second issue of Distance
3 tags
The Scenario Card Game
Towards the end of a recent project at work, I came up with a technique to help us do more user-focused QA work, which was unambitiously titled the Scenario Card Game. How does it work? You write down the main tasks that someone will do in your application, and print them off on something playing card(ish) size. Write down all the little nuance details that might make those tasks happen...
2 tags
2 tags
"Create something you want to exist in the world"
– Evan Williams – Ten Rules for Web Startups The whole article is good, but this resonates as the 'why' of building anything.
1 tag
"When was the last time you did something for the first time?"
Build the Rocket First
metalabdesign: If you haven't caught it already, Andrew's got a great op-ed piece over on The Next Web about how we bootstrapped Flow. You can read it here. Flow doesn't fit my personal GTD workflow, but it's great to read about local(ish) companies succeeding. The last few sentences of the article are great: "There's nothing wrong with venture capital. Given the right circumstances, it's...
1 tag
3 Tiny Habits
After watching BJ Fogg's fantastic Habit Design video last week, I'm going to be participating in his 3 Tiny Habits program this upcoming week. You come up with 3 simple habits you want to form, submit them to him, and he emails you throughout the week to check if you're on track, and provides suggestions for how you can make the habits simpler to increase the chances you'll actually do them. As...
1 tag
I hate email →
Not quite as hardcore as the author of this article, I've been experimenting with turning off push notifications on email (and other mediums). It's quite refreshing, I suggest you try it.
4 tags
5 tags
2 tags
3 tags
Why I switched to Rdio
A few months ago, I started using Rdio full time for listening to music, replacing my previous system of iTunes + a library of music stored on my harddrive. Since then, I've gotten quite a few 'O RLY?' questions from people I know about this decision, so I thought I'd write up why I chose to do this, and also how I made the switch. First, what the frack is Rdio? Rdio is a streaming music...
3 tags
3 tags
Inside old-school books, every scribble tells a... →
I found this article interesting because I've actually been greatly increasing my highlighting/commenting in books as I've been shifting to more ebook reading. If you look through my physical bookshelf, you won't find any scribbles, notes, or highlights: I prefer to keep books in their original state. But on the iPad, especially when using Readmill (which actually makes...
1 tag
3 tags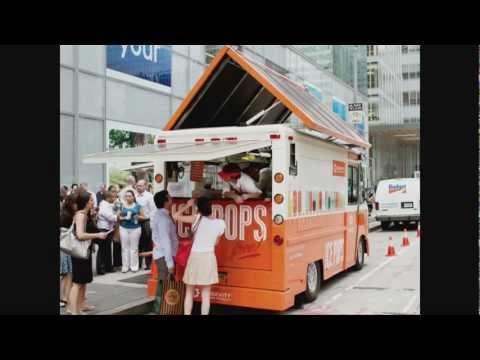 3 tags
Watch
"Religions are far too intelligent, complex, subtle, and beautiful to be abandoned to people who actually believe in them. They're for everybody, they're for all of us." Great talk on how we can steal ideas from religions for the benefit of the non-religious. I particularly liked the part about having a day to think about particular ideas, and the host's role in...
1 tag
2 tags
I Was a Warehouse Wage Slave →
Depressing look at the lives of people who work at warehouses in the United States, packing boxes of cheap products that were purchased online. 
2 tags
The mind is for having ideas, not for holding them →
Great lecture by David Allen, the author of Getting Things Done. All the Do Lectures are great, for that matter.
Right versus pragmatic →
marco: They just kept posting more signs, because they were convinced that they were right.
3 tags
4 tags
Notifications are broken
In trying to better manage the notifications I receive from apps (web, desktop, mobile, etc.), I've come to the inevitable conclusion that the current paradigm is fundamentally broken. Here's an example, from Mint: Standard stuff right? But how do I decide what I want to receive as a notification through the Mint iPhone app (which I have installed)? The answer in this case is that...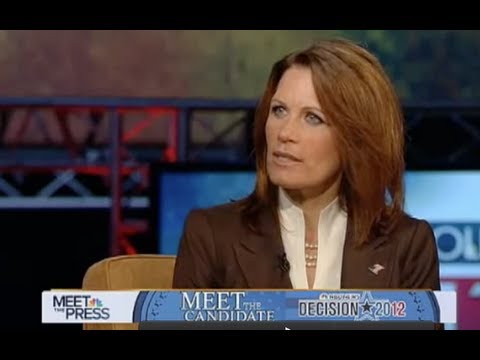 "Just because something starts differently, doesn't mean it's worth..."
– Peter Bjorn And John — Objects of my Affection
3 tags
"When you open Writer, still all you can do is write. No settings. This is the..."
– Oliver Reichenstein One heck of a guiding principle. Emphasis mine.
1 tag
2 tags
Door or less →
bobulate: Want to remember an experience? Don't move. That's overstating it, but a new study shows that just walking through a doorway creates what's called a "new memory episode," which makes it difficult to remember the experience in the previous room: [M]emory performance was poorer after travelling through an open doorway, compared with covering the same distance within the same room....
1 tag
"You don't let the guy with the broom decide how many elephants will be in the..."
– Merlin Mann — Back to Work (Episode 38) In theory, this is about presentations: The A/V guy shouldn't be in charge. But I think this applies to a lot of situations where we let the technical constraints dictate the content.
1 tag
3 tags
2 tags
No big deal, just the immigration form Apollo 11... →
I'm not convinced this is real, but it's pretty funny either way